Creator, Director, Co-Founder
Leduc is an interdisciplinary artist whose work includes photography, painting, drawing, collage, and installation. Collaborating with chosen locations, Leduc's work addresses resensitization of place in a world deprived of environmental empathy. Her work was most recently shown at Project 59 (Governors Island, NYC), RAW (Miami, FL), Ortega y Gasset Projects (NY), and Wells College (NY). She has attended residencies such as PLAYA, Tofte Lake Center, Vermont Studio Center, and White Pines Program and has received support from NYFA, the Jerome Foundation, the Wells College Scholar-in-Residence Program, and Rutgers University. Recent publications include Artis Natura, A+E Collective, and 100days100women. Leduc received her MFA from Mason Gross School of the Arts at Rutgers University, Post-Baccalaureate Certificate from the School of the Art Institute of Chicago, and BA from the University of Pennsylvania. She currently teaches at Mason Gross School of the Arts at Rutgers University and Ramapo College of New Jersey.
Raised in Cherryfield, Maine, Brace is a performance artist whose work addresses the relationship between intersectional feminism and politics through her use of dance, new media and installation. Brace currently teaches at University of Maine at Augusta and College of the Atlantic and formerly taught at Mason Gross School of the Arts, Rutgers University. Brace recently exhibited at The Center for Maine Contemporary Art in Rockland, The Institute of Contemporary Art in Portland, Maine, This Friday Next Friday Gallery in Brooklyn, NY and Tête Gallery in Berlin, Germany. Brace's work has also been shown at Gary Snyder Project Space and SOHO 20 in New York and Ortega Y Gasset Projects, Smack Mellon, Public Address Gallery and Trestle Gallery in Brooklyn. Brace has attended The Studios at MASS MoCA, Solo(s) Project House, and Vermont Studio Center. She is the recipient of the Professional Development Grant, Giza Daniels Endesha Award, the Ray Stark Film Prize, and the Leon Golub Scholarship.
Bodwitch has been performing, teaching and choreographing modern, improvisational dance and physical theater for almost 3 decades. Her first creation was Rhombus Dance, a company dedicated to the experimentation of objects, moving bodies and the scientific process. Then, after participating in an intensive performance program at the Dell' Arte International in Blue Lake, CA, she fell in love with theatrical, european-style clown. She went on to study with Kendall Cornell and joined Clowns ExMachina, an all-women clown troupe in NYC. Currently, she runs a performance and (re)learning lab called Muck and Gold and is a student in the Dynamic Emotional Integration licensing program where she plans to integrate clown, dance and the language of our emotions for healing.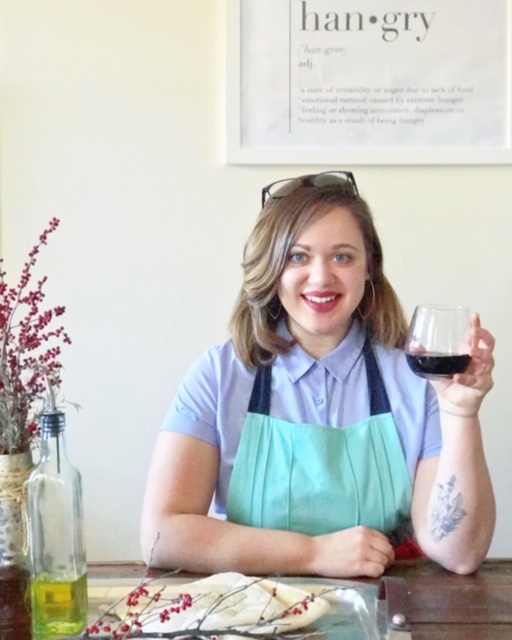 Formerly an associate casting director for networks such as ABC, NBC, Amazon, and A&E, DeAngelo has since followed her passion for food, founding @taste.as.i.go and joining GROUNDWORK as resident Executive Chef. Now in the midst of transforming this passion into her career, she currently sits at the top of her class at the International Culinary Center (formally The French Culinary Institute). Her cooking style is elevated and elegant with a hearty, home-cooked backbone: rustic chic.